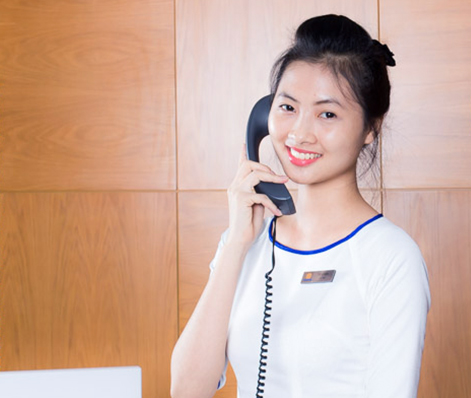 You can add extra benefits to the participants of your Corporate Events by having a CarePlus Health Booth on site. Participants can access insightful health tips, materials and experts. In addition they may choose from a variety of tests and checks, such as blood pressure, lung capacity test, etc.
Make your event even more memorable with a CarePlus Souvenir given to all participants in your event goodie bag!
CarePlus Clinic is also ready to provide on-site Medical Assistance at your Corporate Events, so in case of need and emergency, healthcare professionals and an ambulance can be available and at your disposal.
Call our Corporate Sales at CALL 1800-6116 to plan together with CarePlus Clinic the success of your next Corporate Event!